Your Oral Health Matters to Us
Get Brighter Smile from Pune's Best Dentists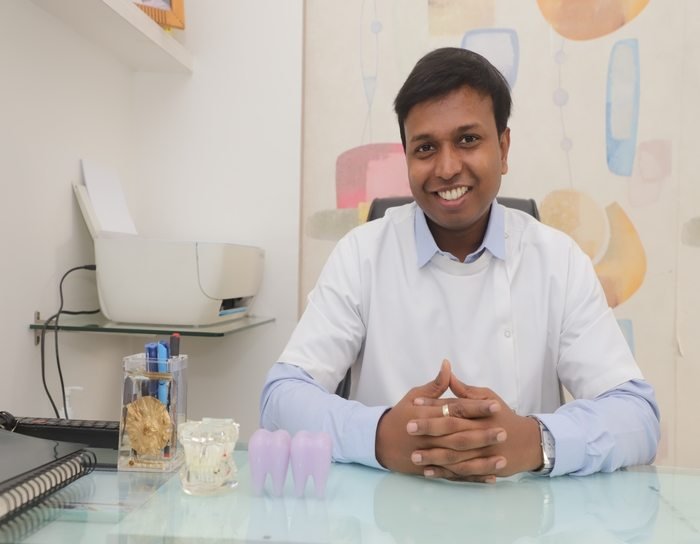 BDS, Dentist, 16 Years Experience
Dr. Ashish Bandewar's goal is to deliver real and bright smiles back to my patients. He is a graduate of govt. dental college, one of the best in the country. 
He has been a dentist for years and has been through several courses in different fields of dentistry. His emphasis on patient comfort as well as keeping up-to-date with the latest advancements in dentistry enable him to provide his patients with the best quality of care in the field. He has a wide range of experience in different areas of dentistry, from restorative dentistry to surgical cosmetic treatments and root canal treatments. "Health, function, and aesthetic are the purpose of orthodontic treatment. He feels worthwhile to be able to restore proper function and healthy glow to the patient's teeth. He will always try his best to deliver the utmost satisfaction to his patients." And he specialized his skills in Aesthetic Dentistry and Child Care Dentistry. He is popular among his patients.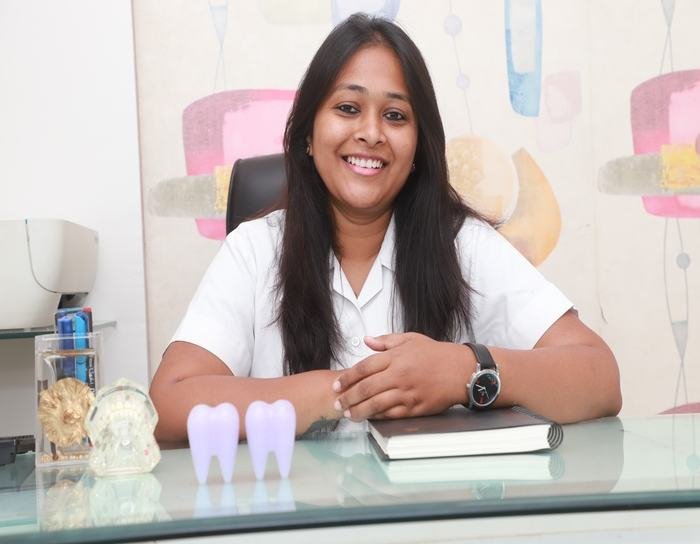 BDS, Dentist, Specialist in Orthodontics
Dr. Neha Bandewar in Pimple Saudagar is one of the most preferred dentists in the Pune. The doctor is known to have extensive dental training and to treat all dental problems with efficiency, dedication and precision.
The clinic is frequently visited by patients residing in India as well as patients from across the globe. It also has plans on expanding its business in the years to come, owing to its immense success and widespread popularity. The doctor aims at focusing on the patient's satisfaction and making it a pleasant experience for them and has earned a loyal clientele over the years. Their state-of-the-art clinic is well- equipped with the latest of technological instruments to provide high-quality dental treatment to the patients. Dr. Neha Bandewar in Pune offers a host of treatments and cures for a wide range of dental ailments faced by the patients.
Call Us Today for Consultations
Dental problems? Contact us to discuss how we can help you.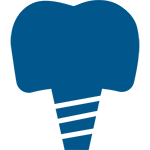 Dental implants are replacement tooth roots. Implants provide a strong foundation for fixed (permanent) or removable replacement teeth that are made to match your natural teeth.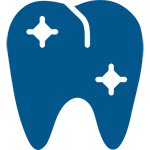 Cosmetic dentistry is a method of professional oral care that focuses on improving the appearance of your teeth.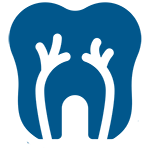 A root canal is a dental procedure involving the removal of the soft center of the tooth, the pulp.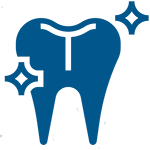 Teeth whitening is one of the most popular cosmetic dentistry treatments offering a quick, non-invasive and affordable way to enhance a smile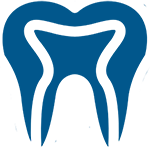 Dental X-rays (radiographs) are images of your teeth that your dentist uses to evaluate your oral health.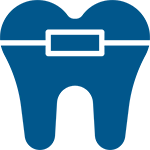 Dental implants are designed to replace teeth that have been lost due to injury or decay. The implants consist of a titanium post, which the dentist inserts into the jaw to replace the missing tooth.
Dr Ashish n Dr Neha well explained me all treatment and consultation. I was going into dark yellow teeth but after consultation I feel very comfortable n good. They showed and advised me perfect laminates. After treatment now I am feeling very confident and happy. Thank you Dr Ashish Dr Neha. Best dental clinic in #pimplesaudagar. Highly recommend to everyone.
Happy with: Doctor friendliness Explanation of the health issueTreatment satisfaction Value for moneyWait time never think about holiday and immediately attended us and treated us well. We are thankful for this urgent help.
I was worried about the cost of teeth straightening treatment. But the amount they told me was too less and affordable according to my guess. Value the money, genuine doctors. I will recommend his clinic to all class of people.
Get a Dazzling Smile in Lowest Price